Push boundaries and explore new ones
— become an Ocean Racer.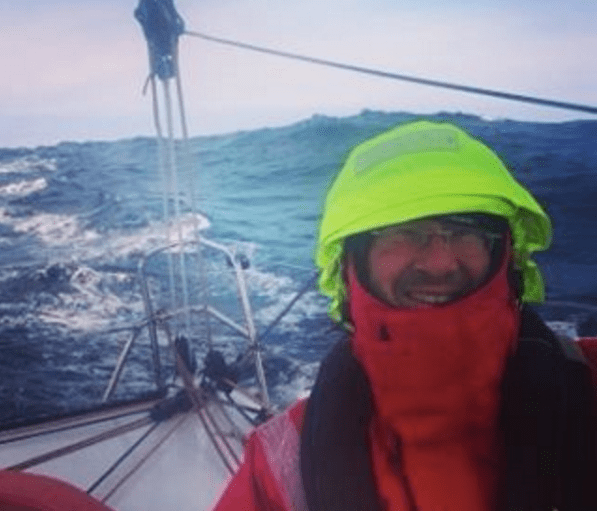 "The trip from Newport to Le Havre was everything I had hoped it would be – a proper introduction to ocean racing and the chance to participate as a full crew member. From trimming to helming, repairs to meal prep, we did it all. Morgen and his team were great instructors and are now great friends."
O Canada,  Newport- Le Havre France
Chris Jones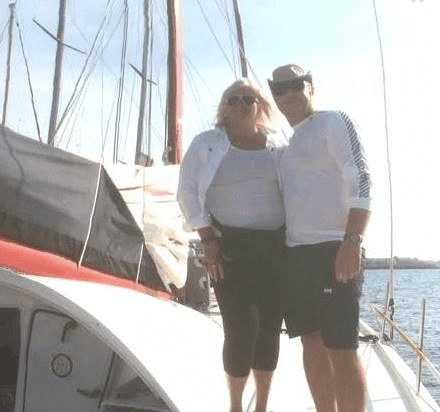 "It was interesting to see how perfect strangers at the beginning of the adventure were able to work together in a seamless manner to accomplish all of the maneuvers."
 O Canada, Kingston – Toronto Canada
Martin Campeau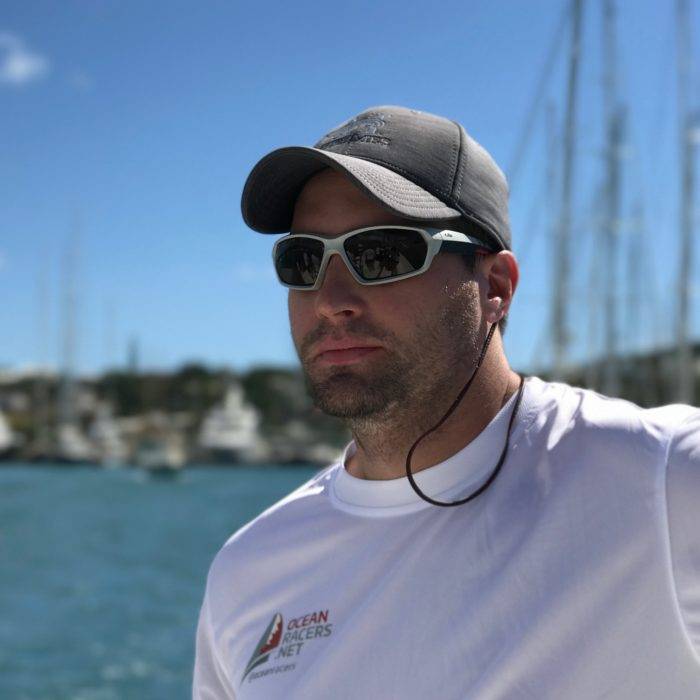 "Sailing aboard Hermes for the RORC Caribbean 600 with Team Ocean Racers was an incredible way to build up my offshore sailing experience. Meg and Morgan were absolute stars in creating a great environment for everyone aboard. After completing the RORC 600, I feel even more confident for the 2017 Lake Ontario racing circuit and look forward to the Susan Hood and the LORC 300. Thanks Ocean Racers!"
Hermes, RORC Caribbean 600
Paul Kalata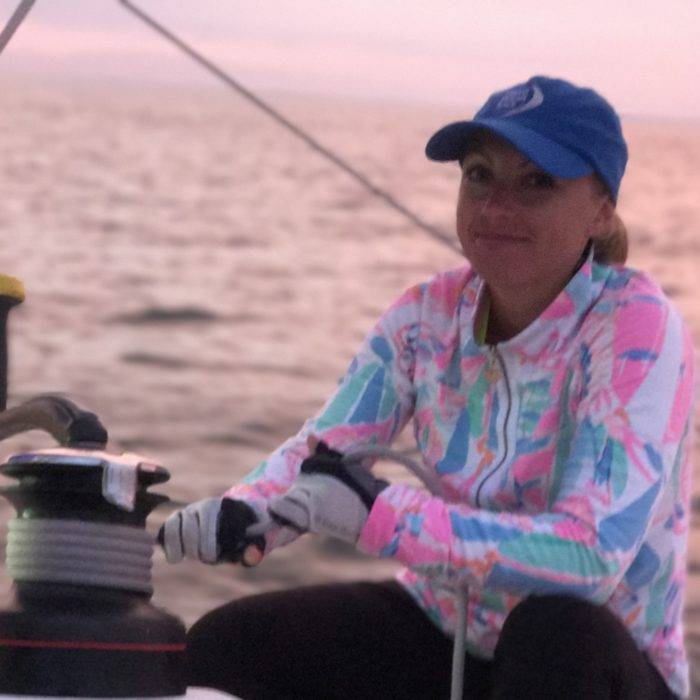 "I had a great opportunity to race on Hermes in the Around Long Island Regatta. It was a perfect introduction to offshore racing and sailing at night. Meg and Morgen were great instructors: I learned a bunch about sail controls, proper trim, chute flying, and gained greater confidence in stronger winds. Thank you Ocean Racers! I look forward to joining you on future adventures" 
Hermes, Around Long Island Race
Inna Sudakova
Latest Stories
Join the adventures of our Pogo 12.50 around the world!
Get Onboard
Curious about our adventures? Want to learn more about our Pogo 12.50 and crew network? Looking for some advice? If you're an individual, family or organization looking to explore life as an ocean racer, please do not hesitate to contact us! 
Your Next Adventure Begins Here