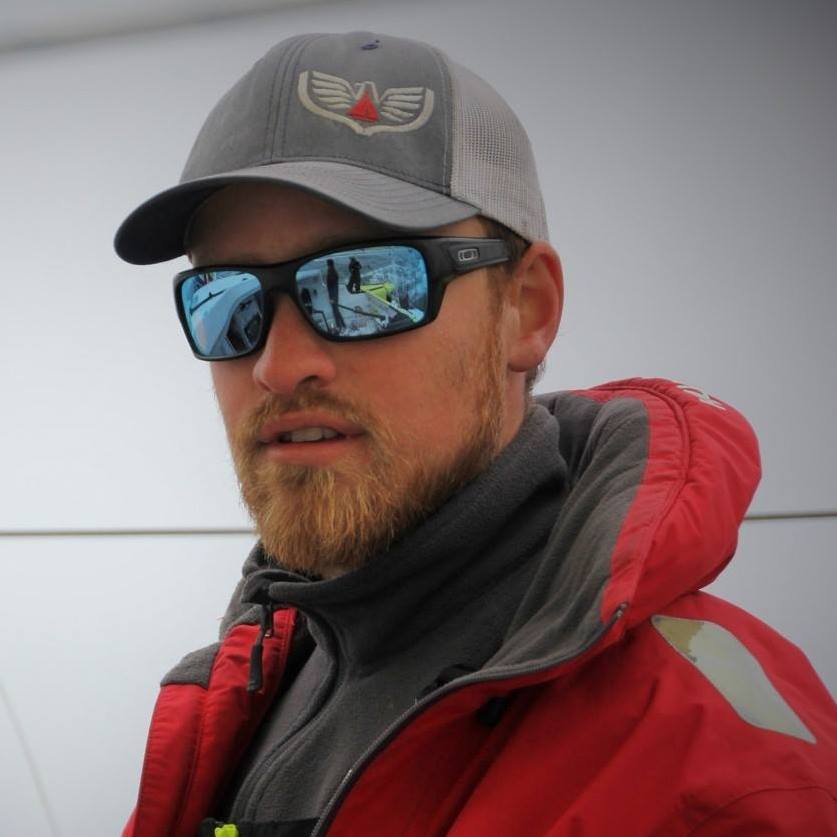 "Forever searching for the true uncertainty that defines adventure"
Morgen Watson
Morgen Watson is an outdoor adventure enthusiast.  Watson has logged over 80,000 offshore NM, and has most recently served as co-skipper of the Open 60 O Canada. After serving as watch leader onboard Henri Lloyd, winner of 13-14 Clipper Round the World Race, Watson co-founded Canadian Ocean Racing to campaign for Canada in the IMOCA Ocean Masters circuit.
For the past two years, Watson has co-skippered O Canada for competitive offshore racing and several Atlantic crossings. As COO, Watson has been responsible for team direction and race prep, as well as the organization's expansion from Canadian Ocean Racing to Ocean Racers.
Watson founded Ocean Racers to promote the sport and provide opportunities for other aspiring ocean sailors like himself -- no matter the level of experience. Watson may have found his passion for sailing later in life, but has seized every opportunity to pursue his passion in the sport.
Knowing personally it's never too late to learn to sail, Watson's first offshore experience was at 18, spending a year crewing on the tall ship SY Frederic Chopin circumnavigating the Atlantic. Watson then attended the University of Victoria where he continued sailing and completed his undergraduate degree in Economics.  The day after his last exam, Watson flew to London where he took park and won the Clipper Round the World race. The rest, as they say, is history.