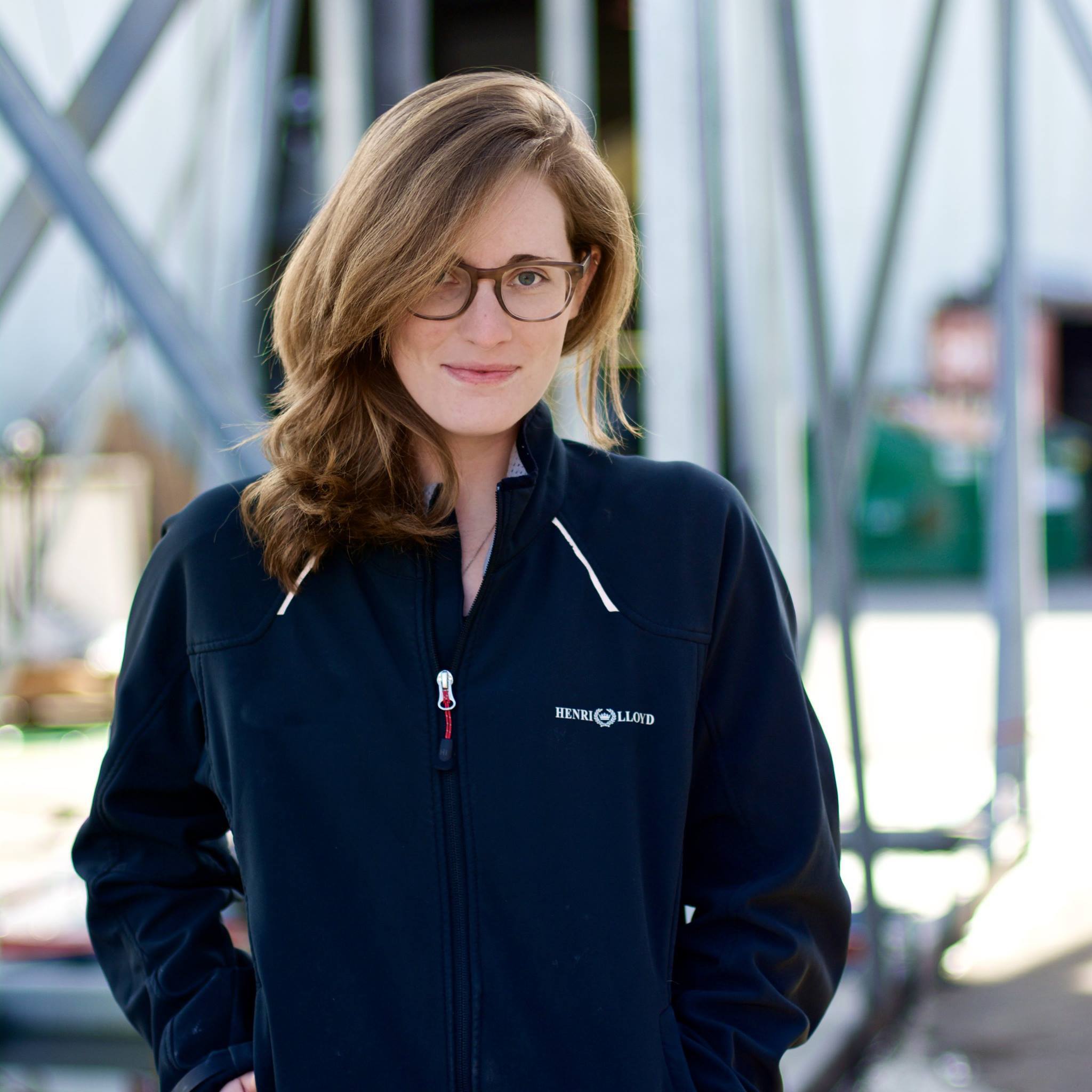 "It is by no mistake in design that we see our reflections in the water. It is the universe from which we came, and in which we can find ourselves."
Meg Reilly is a marketing and communications professional with an inherent passion for sailing and the world's oceans. Focusing on the advancement and inclusion of offshore sailing, Reilly has worked with a variety of brands such as Volvo Ocean Race, America's Cup, Helly Hansen and Offshore Sailing School, in addition to co-founding Ocean Racers (formerly Canadian Ocean Racing) with Morgen Watson in 2015.
In 2013, Meg Reilly left her coveted career on Madison Avenue to circumnavigate the world as a crew member on the Clipper Round the World Race. As a 'round the worlder' onboard Henri Lloyd, Reilly served as the team's Media Crew Manager, Victualler and Assistant Watch Leader.  Reilly feels very lucky to have had a great crew that ultimately took round the world victory at the conclusion of the race in July 2014.
Since the Clipper Round the World Race, Reilly has skippered in New York Harbor and crossed the Atlantic on S/V Cheeky Monkey with Chase the Story -- bringing her total offshore miles logged to just shy of 50,000 NM.
Reilly graduated from Seton Hall University with a degree in Marketing, International Business and Japanese.  Inspired by her father, a U.S. Navy vet and merchant mariner, Reilly will always have one foot in the water no matter where she is or what she does.